At RPS we are a close knit team dedicated to providing you with the best surgical expertise, nursing care and support that we possibly can.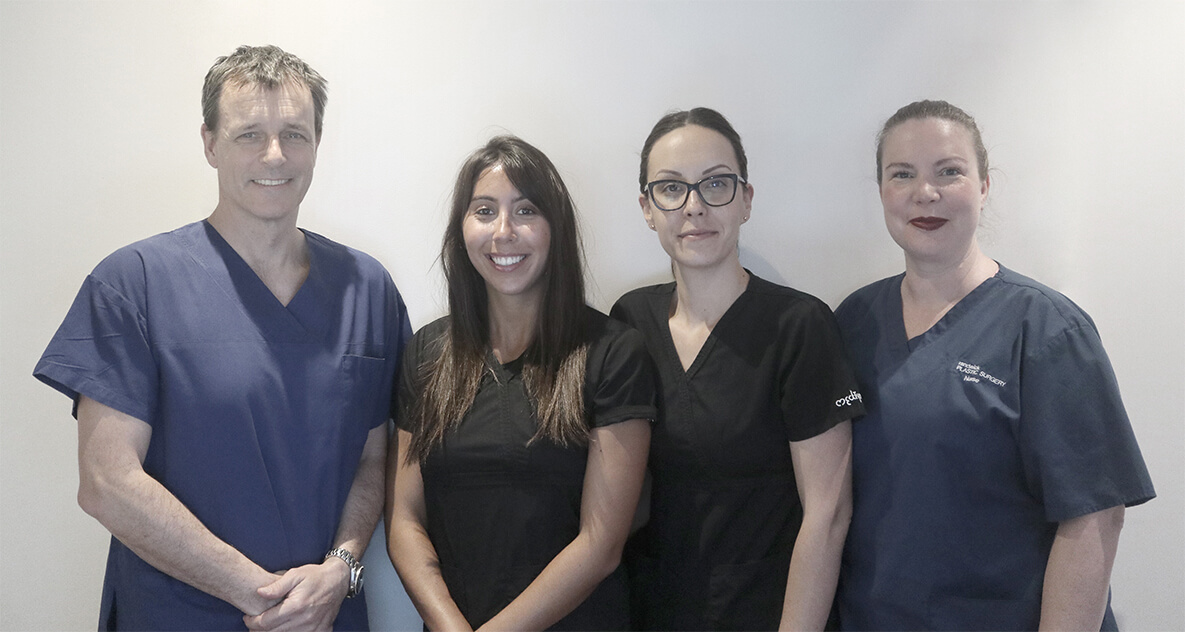 Dr Sean Nicklin

Plastic Surgeon

As a recognised leader renowned for his expertise and skill as a plastic surgeon, Dr Sean Nicklin has demonstrated an extensive career both in Australia and internationally.

Dr Nicklin trained in the UK in general and plastic surgery before moving to Sydney to continue his extensive studies, completing a further seven years training as a plastic surgeon to become a member of the Australian Society of Plastic Surgeons and fellow of the Royal Australasian College of Surgeons.

Dr Nicklin believes in continuous improvement and is actively involved in leading plastic surgery research, training and development in the following roles :
Leading clinical and laboratory based research
Chairperson of Australian Society of Plastic Surgeons NSW
Head of Department of Plastic Surgery at Prince of Wales Hospital
Supervisor of plastic surgeons in training NSW
Presenter at national and international plastic surgery events and meetings
Author of research articles in revered plastic surgeon journals
To read more about Dr Nicklin's contributions to the industry, his accomplishments and philosophy visit
Shannett Fischer

Aesthetic Nurse

Shanett is an experienced Registered and Cosmetic Nurse who is dedicated to delivering high quality, patient focussed care. She has a wonderfully warm nature and truly cares about achieving the best outcome for patients.

Shannett assists Dr Nicklin in surgery, with pre and post operative care and wound management. As a Cosmetic Nurse Shannett is highly qualified to assist our patients in anti ageing skin care which includes the development and delivering of skin care plans, medical grade peels and microdermabrasion .

Shannett had some excitement in 2017 when she participated in a reality survival TV show….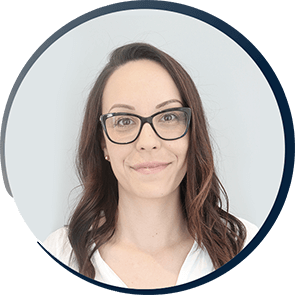 Melissa Mulholland

Practice Manager

Melissa does an amazing job at overseeing the whole practice and helping keep everyone organised and everything running smoothly. Melissa has been with us since 2014 when she joined the team with a certificate in health science and experience in medical reception.

Melissa says she loves working directly with people and talks of her passion for the medical field. She loves the challenge of running the practice efficiently whilst making sure all our patients are happy and receiving the best care we can provide.

When Mel isn't busy managing everyone here she likes to indulge her fascination for true crime stories by watching quality crime documentaries …