With this week being National Skin Cancer Action Week, we wanted to help raise awareness about Skin Cancer by explaining everything you need to know about skin lesions.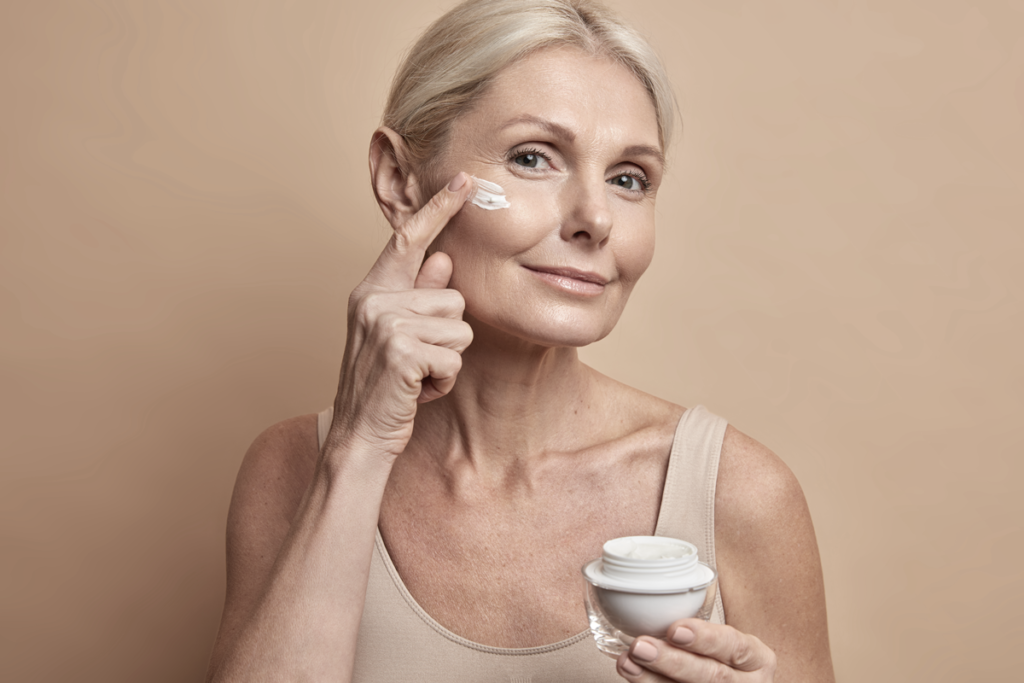 What are Skin Lesions?
Skin lesions are a growth or blemish on the skin that can be cancerous. There are many types of skin lesions such as cysts, warts, birthmarks, and moles that are non-cancerous, but skin lesions become a concern when Melanoma, Squamous Cell Carcinoma (SCC) or Basal Cell Cancer (BCC) are found.
It is extremely important to identify the type of skin lesion you may have early on to reduce the risk of complications from skin cancer by undergoing the correct treatment.
How Do Skin Lesions Become Cancerous?
When spending lots of time outdoors and in the sun, dangerous UV radiation damages your skin cells and over time can cause those cells to progress into skin cancer.
With Australia having the highest rate of Melanoma in the world and more than 2000 deaths each year from skin cancer, it's important to address any suspicious skin lesions early.
What to do if you have a Skin Lesion
Skin lesions are usually detected by a GP carrying out a routine skin check or a patient notices a new lesion or a change in a lesion and visits their GP. The GP will assess the lesion and recommend removal if they consider it is likely to be cancerous or if you are concerned about the look of the lesion.
What to do if Your Skin Lesion requires removal
If your lesion is small, your GP may be able to remove the lesion at their clinic, which is usually a safe and inexpensive option. However, you may risk cosmetic scarring. With about 80% of skin lesions appearing on your face, head, or neck, many people want to reduce the risk of prominent scarring. That is where we come in.
Here at Randwick Plastic Surgery, our specialist plastic surgeons have extensive experience in skin surgery and reconstruction, ultimately providing the best cancer management and aesthetic result.
What Does Surgery Involve?
Small skin lesions can be removed, and the wound directly closed with sutures under local anaesthetic at our onsite facility.
Larger and / or more aggressive cancer lesions in more complex locations may require more complex reconstruction with a flap or skin graft. These procedures are more likely to be performed in a hospital setting with the aid of sedation or general anaesthesia.
Fees
Following your consultation, a quote for your procedure will be provided to you.
Fees quoted will depend on if you have multiple lesions, the surgery planned is complex, and /or we plan the surgery in a hospital.
Rebates may be available from Medicare for onsite procedures and Healthfunds for hospital procedures.
For more information on fees and rebates please visit the fee section on the FAQ page.
If you would like to know more about our skin lesion procedures, please visit our skin lesion information page here.
If you would like to make a booking for a consultation for your skin lesion, contact us on (02) 9399 8799 or visit our contact page here.
Resource: