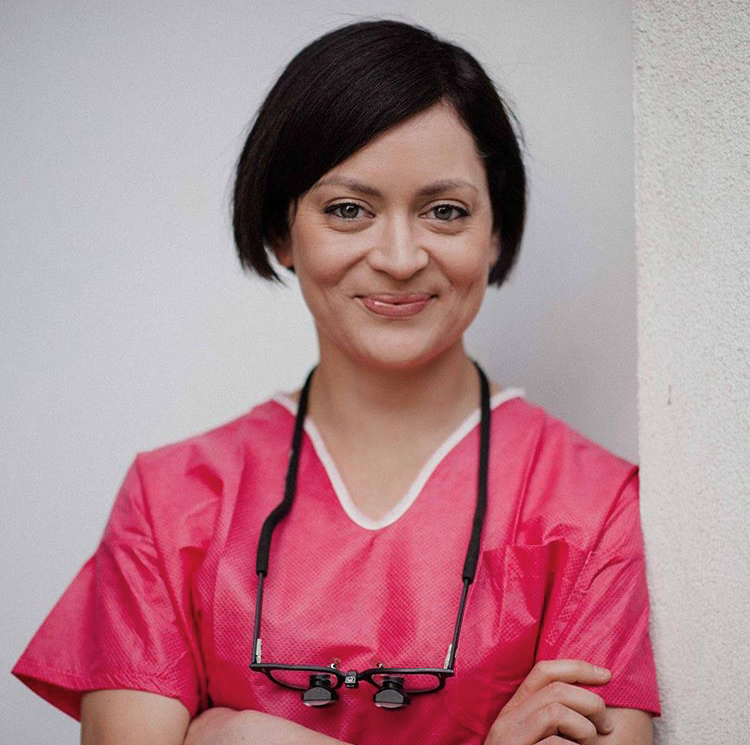 Introducing the newest member to the RPS team – Dr Sarah Tolerton. Dr Tolerton is an Australian-trained Plastic and Reconstructive Specialist Surgeon with a particular interest in Adult and Children's Hand Surgery, Reconstructive Surgery, and Microsurgery.
Dr Tolerton is passionate about education and teaching, having represented trainees on the national board of plastic surgery throughout her training and currently tutoring Microsurgery as part of The University of Sydney Master of Surgery Course.
Research has played an integral part in Dr Tolerton's career, graduating with a Research Honours as part of her medical degree and subsequently completing a thesis as part of the Master of Surgery at The University of Sydney. She undertook a Research Fellowship at the Sydney Hospital Academic Hand Unit prior to commencing her plastic surgery training, and most recently joined a laboratory-based research group at Imperial College whilst on fellowship in London.
She currently practices at multiple teaching hospitals including Sydney Hospital, Sydney Children's Hospital, Prince of Wales Hospital, and The Children's Hospital at Westmead.
Beyond Randwick Plastic Surgery and her public hospital appointments, Dr Tolerton tends to her long-standing passion for the arts, theatre, and dance.
If you would like to make an appointment to see Dr Tolerton in our private practice please call our rooms on 9399 8799.

We are delighted to have Dr Tolerton join our RPS team.