At RPS we are a close knit team dedicated to providing you with the best surgical expertise, nursing care and support that we possibly can.

Dr Sean Nicklin

Plastic Surgeon

As a recognised leader renowned for his expertise and skill as a plastic surgeon, Dr Sean Nicklin has demonstrated an extensive career both in Australia and internationally.

Dr Nicklin trained in the UK in general and plastic surgery before moving to Sydney to continue his extensive studies, completing a further seven years training as a plastic surgeon to become a member of the Australian Society of Plastic Surgeons and fellow of the Royal Australasian College of Surgeons.

Dr Nicklin believes in continuous improvement and is actively involved in leading plastic surgery research, training and development in the following roles :
Leading clinical and laboratory based research
Chairperson of Australian Society of Plastic Surgeons NSW
Head of Department of Plastic Surgery at Prince of Wales Hospital
Supervisor of plastic surgeons in training NSW
Presenter at national and international plastic surgery events and meetings
Author of research articles in revered plastic surgeon journals
To read more about Dr Nicklin's contributions to the industry, his accomplishments and philosophy visit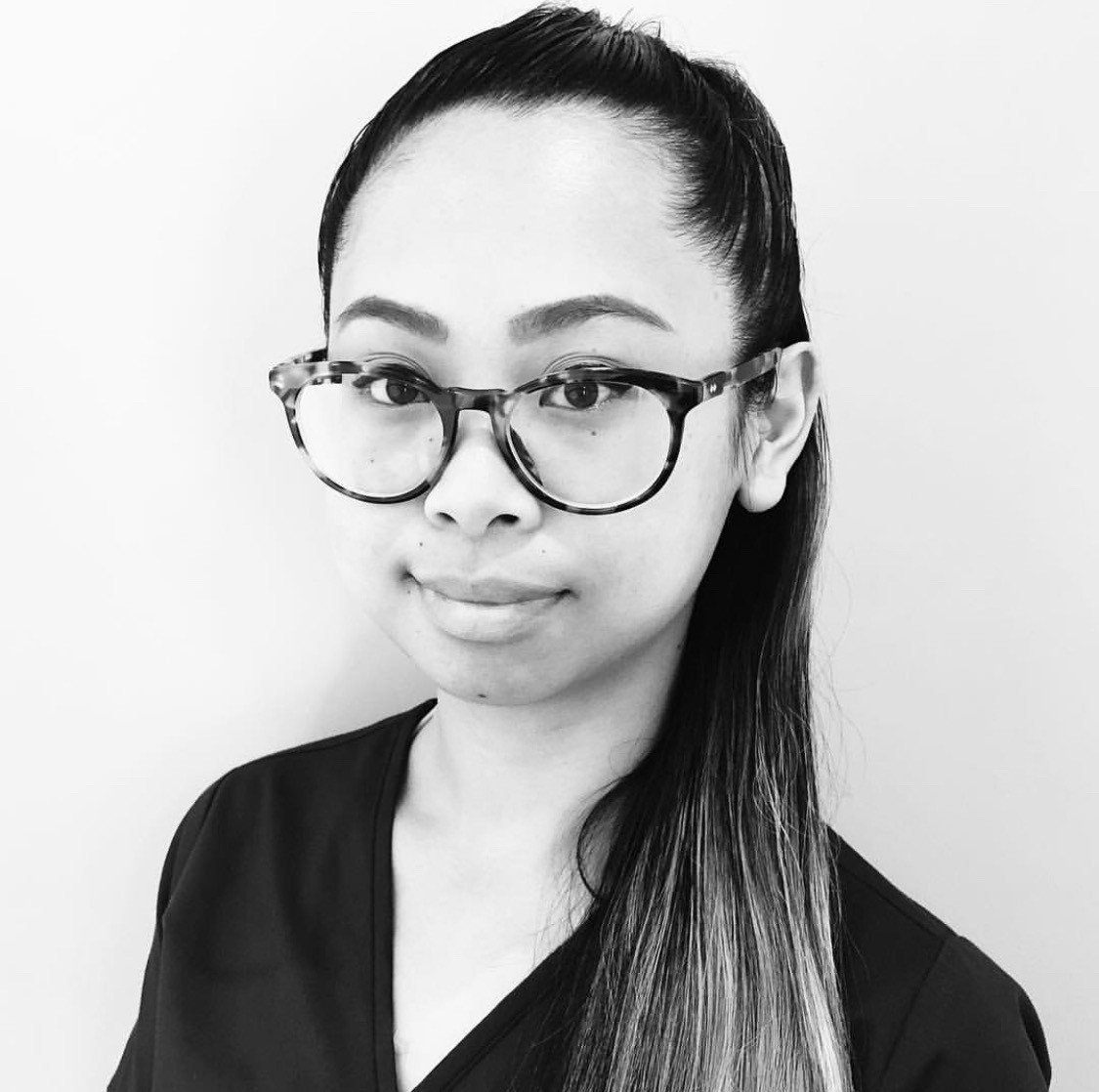 Elise Santos

Practice Nurse

Elise strives to meet patients' individual needs, both medically and holistically and hopes that her continual quest for improvement and passion ensures that patients receive the best possible care she can give them.

Elise obtained her Bachelor of Nursing at the University of Technology Sydney. She loves the field of plastic surgery and is a little obsessed with all things beauty-related. When she is not busy at the clinic or day surgery, Elise enjoys practicing pilates and writing a lifestyle blog.
Melissa Mulholland

Practice Manager

Melissa does an amazing job at overseeing the whole practice and helping keep everyone organised and everything running smoothly. Melissa has been with us since 2014 when she joined the team with a certificate in health science and experience in medical reception.

Melissa says she loves working directly with people and talks of her passion for the medical field. She loves the challenge of running the practice efficiently whilst making sure all our patients are happy and receiving the best care we can provide.

When Mel isn't busy managing everyone here she likes to indulge her fascination for true crime stories by watching quality crime documentaries …
Yazmine A'Costa

Practice Receptionist

Yazmine is the newest member of our team and we are very excited to have her come on board. Yazmine will be the friendly face you meet at our reception when you visit our practice.

Yazmine is currently studying her Diploma in Health to further her knowledge in our industry.  When Yazmine is not attending to patients, she enjoys spending time with her 2 cats Julian and Suzanne and is a self proclaimed shopaholic.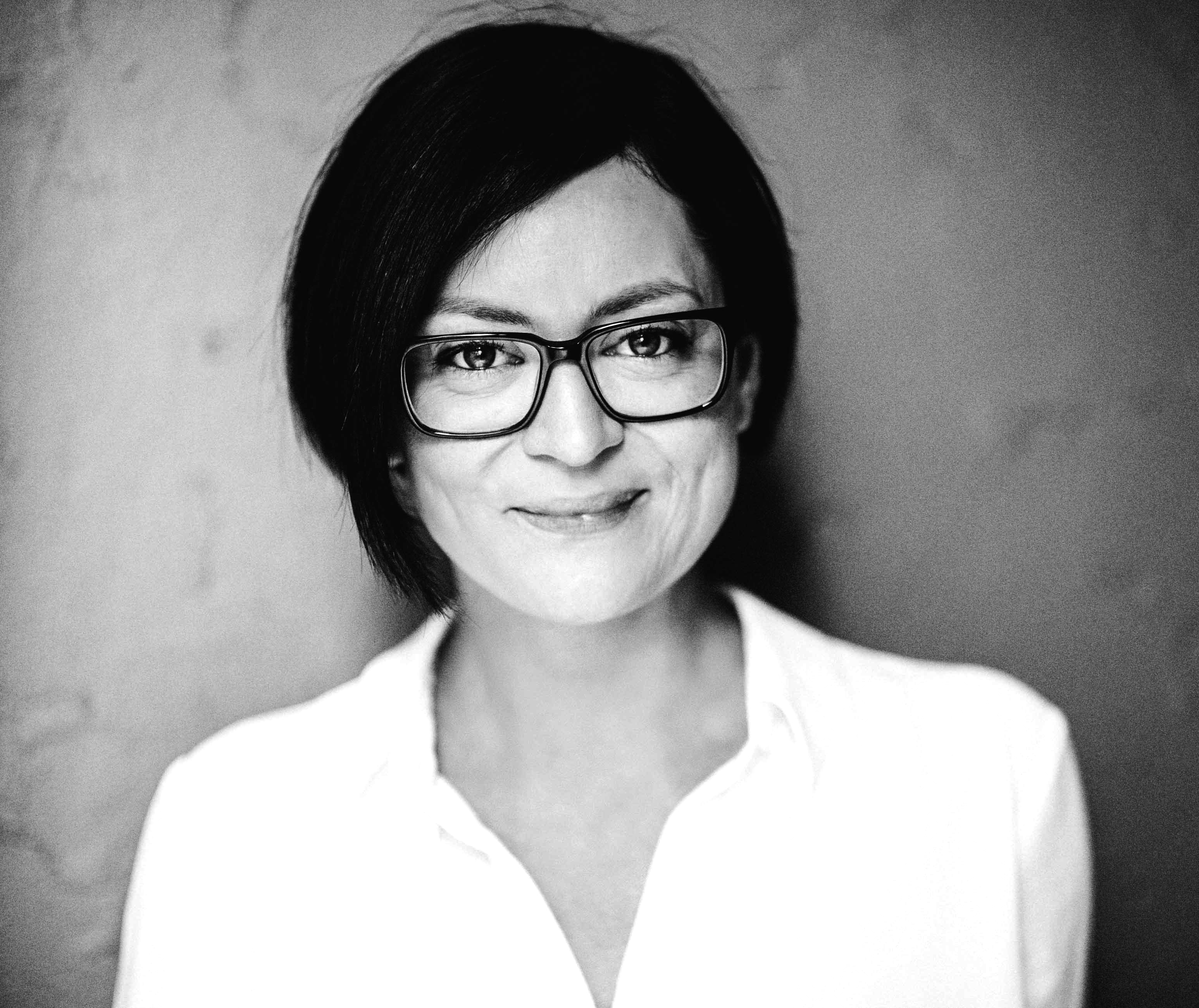 Dr Sarah Tolerton

Plastic Surgeon

Dr Sarah Tolerton is an Australian-trained Plastic and Reconstructive Specialist Surgeon with a particular interest in Adult and Children's Hand Surgery, Reconstructive Surgery and Microsurgery.

She completed her medical and surgical training in Sydney and undertook postgraduate fellowships in Hand and Reconstructive Surgery both locally and internationally in London, Rotterdam and Paris.

Dr Tolerton is passionate about education and teaching, having represented trainees on the national board of plastic surgery throughout her training and currently tutoring Microsurgery as part of The University of Sydney Master of Surgery Course.

Research has played an integral part in Dr Tolerton's career, graduating with a Research Honours as part of her medical degree and subsequently completing a thesis as part of the Master of Surgery at The University of Sydney. She undertook a Research Fellowship at the Sydney Hospital Academic Hand Unit prior to commencing her plastic surgery training, and most recently joined a laboratory-based research group at Imperial College whilst on fellowship in London.

She currently practices at multiple teaching hospitals including Sydney Hospital, Sydney Children's Hospital, Prince of Wales Hospital and The Children's Hospital at Westmead.

Beyond Randwick Plastic Surgery and her public hospital appointments, Dr Tolerton tends to her long-standing passion for the arts, theatre and dance.